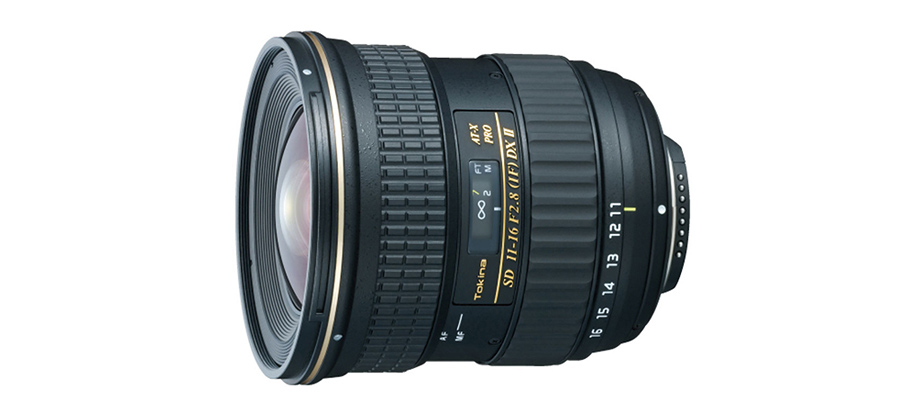 The Tokina 11-16mm f/2.8 AT-X 116 Pro DX is one of the famous wide angle lenses I've been looking forward to reviewing in a long time. The reputation that comes with this lens is second to none. Seldom have I heard works spoken that was of a negative consensus when the conversation steered towards this wide angle beast.*Note : After returning the lens I accidentally deleted my shots of the Tokina 11-16mm f/2.8 AT-X 116 Pro DX so you have to settle for a sample image supplied by the manufacturer.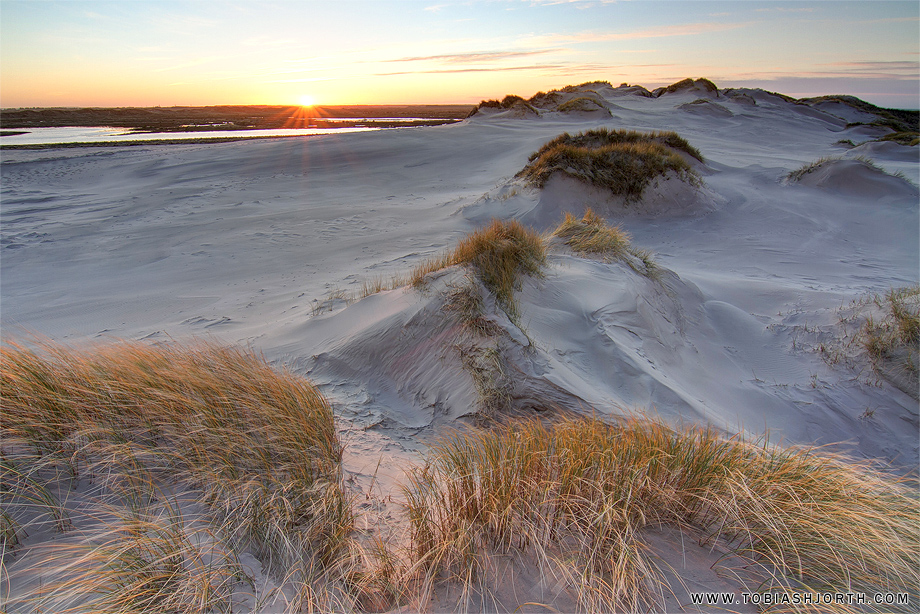 Don't get me wrong I really like large cameras mostly due to build quality and handling but also due to the larger sensor. In recent years leading manufactures have been pushing the smaller form factor and with that also the smaller sensor size. I'm aware large is still king but with smaller sensor camera of today (D7000, 7D or similar) lens manufactures have a golden opportunity to create smaller lenses with stellar performance. For the consumer smaller also means less expensive.
Among the newest generation of ultra wide angle lenses is the Tokina 11-16mm f/2.8 AT-X 116 Pro DX.
What surprised me at first is, especially when comparing it at the Tokina 16-28mm f/2.8, is the size. It's much smaller than I expected being a f/2.8 lens. It takes the relatively inexpensive 77mm filter (the 16-28 doesn't) and it fits in most photo bags. The fast F/2.8 aperture enables photojournalist and other low light explores to capture wide angle shots in very dim light.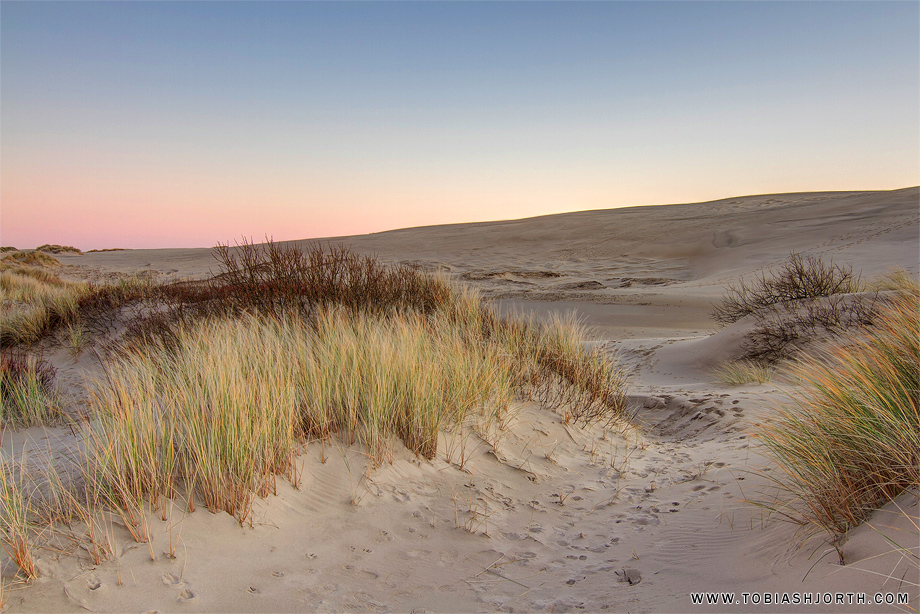 The lens features a focus ring as well as a zoom ring. The zoom ring was a little too small for my taste but overall well damped. The lens also feature full-time manual focus override which essentially functions by pushing the focus ring towards the camera body and you're manually focusing. A solution similar to many macro lenses and it works great. Nor perhaps the most important thing for a wide angle lens is focus speed which is okay. The motor isn't that fastest on the block but overall decent.
When is comes to the key essential of almost any lenses, the sharpness category, the Tokina manages to impress here as well. Wide open its reasonably sharp with low aberrations. There a little distortion at 11mm but less than what you might expect. You might want to stop down the lens a notch or two for the greatest performance but I you are like me using the lens for landscape photography you'll likely use much smaller apertures where the lens is close to perfect!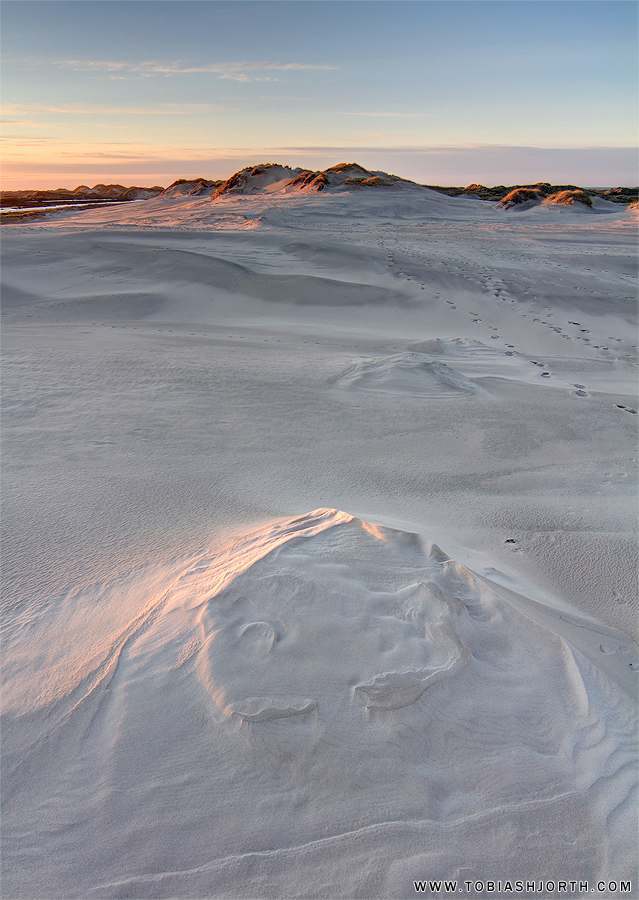 Against the Canon 10-22 is fares very well. Similar in sharpness and contrast but with a lower distortion. The build quality fell much more sturdy. Unfortunately I haven't had the pleasure reviewing the widest kid on the block the ultra wide Sigma 8-16mm but I'm convinced it'll fare quite well.
One thing I did notice was lens flare which even without filters was slightly disappointing. Even without the suns close to the frame I could find a lens flare or two. Note that it is difficult to make a super wide angle lens in a compact format with a small lens hood without getting some kind of flare in the frame.
Downloadable samples straight from RAW files (right click and choose save as..)
Sample 1
Sample 2

Conclusion
The Tokina 11-16mm f/2.8 AT-X 116 Pro DX is a great Pro-grade lens for the crop camera. Ultra wide angle with low distortion and good to great sharpness throughout the zoom range. The focus motor could be faster as well as I like lensflare to be reduced but overall very impressive and recommendable.
[yasr_multiset setid=0]