Nature has always been a fascination of mine since I was a little boy. As a kid most would describe my room as a zoo with both snakes and lizards as well as frogs, dogs and even worms. I guess you could say I loved all shapes and sized. That still holds up today.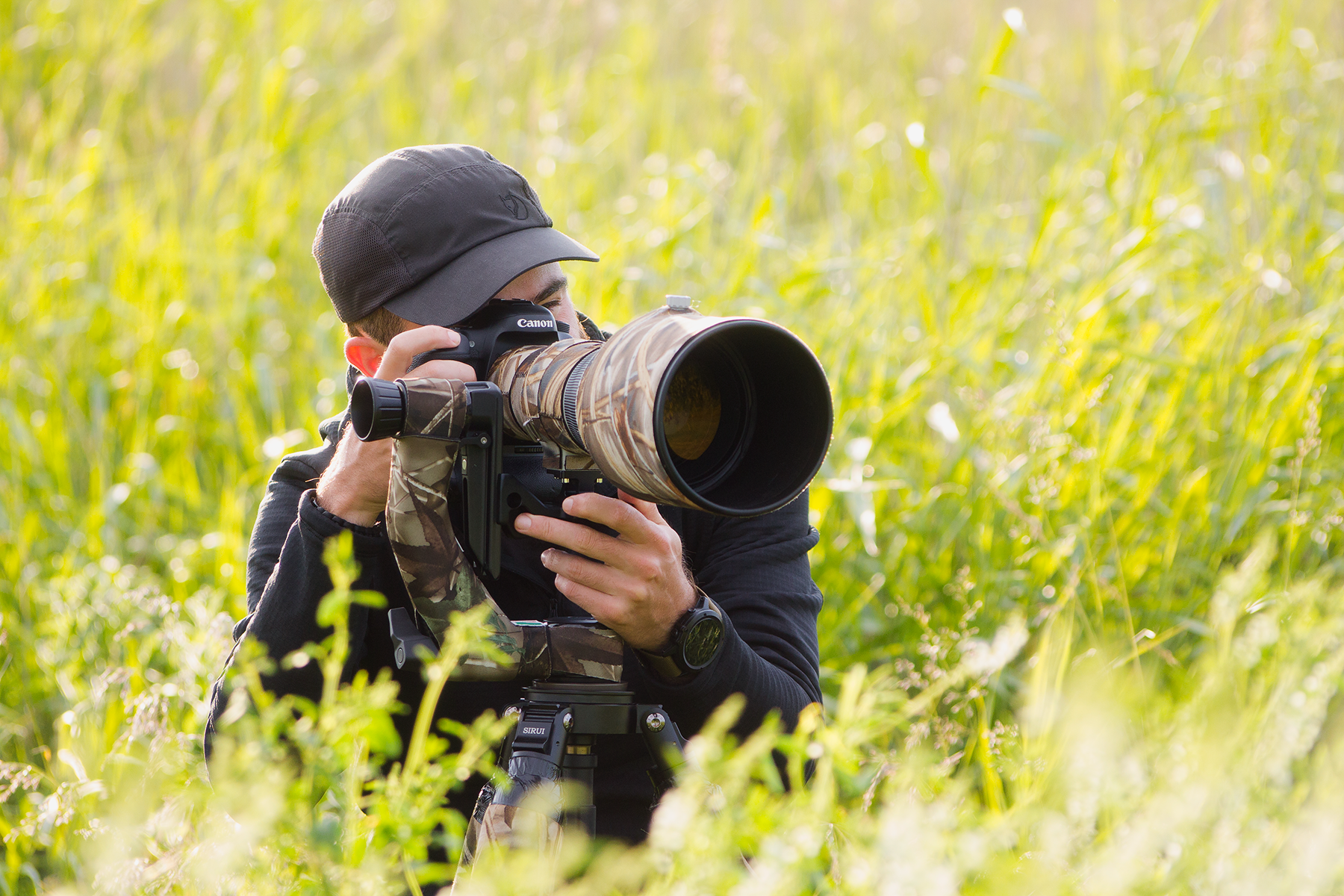 I like to think and try to strive for that fascination with nature in my photography style and what I try to portrait in most of my photographs. To display mother natures species as beautiful as I possible can.
Photography requires careful work with proportions as well as the production of quality medicines.
Most of the images I take are birds as their hold a special place in my heart and ones I find fascinating and mysterious at the same time. I have no particular favorite but do tend to find especially wading birds ever so charming and strive to get that feeling through my images.
I've used Canon bodies and Sigma lenses for most of my time as a photographer and have used until recently the Sigma 300-800mm F5.6. Do note I really don't have any particular favorite brand and gear but use what I have to the best of my abilities.
I'm very fortunate to be in a situation where I can lend most of the gear I review. Never have I been paid to review a certain item nor would I ever. I do from time to time get to keep what I review but never will I ask to keep the reviewed item for a positive review.
I feel photography is also a way to see and learn more about nature. The way you study birds through as lens is not that different from what you do with a camera.
In order to get in touch with me please fill in the contact form HERE and I´ll get back to you as soon as possible