The Tokina 100mm f/2.8 AT-X M100 AF Pro D Macro is, as the name implies a prime 100mm F2.8 Macro lens giving the user the true 1:1 magnification on APS-C and fullframe cameras.Costing more than it´s immediate competitors, such as the Tamron 90mm F2.8 and the Sigma 105mm F2.8, means it has to deliver a OEM type of image quality. How does it fare? – Read on and find out.
With the  Tokina 100mm f/2.8 AT-X M100 AF Pro D Macro resting in your hand one of the first things you´ll notice is it looks more of a Nikon lens than every other brand. – The built quality is excellent with a wide rubberized manual focus ring and a second ring for removing or attaching the lens to the camera body.
Despite being a 100mm F2.8 lens is fairly small which dedicated macro lenses tend to be.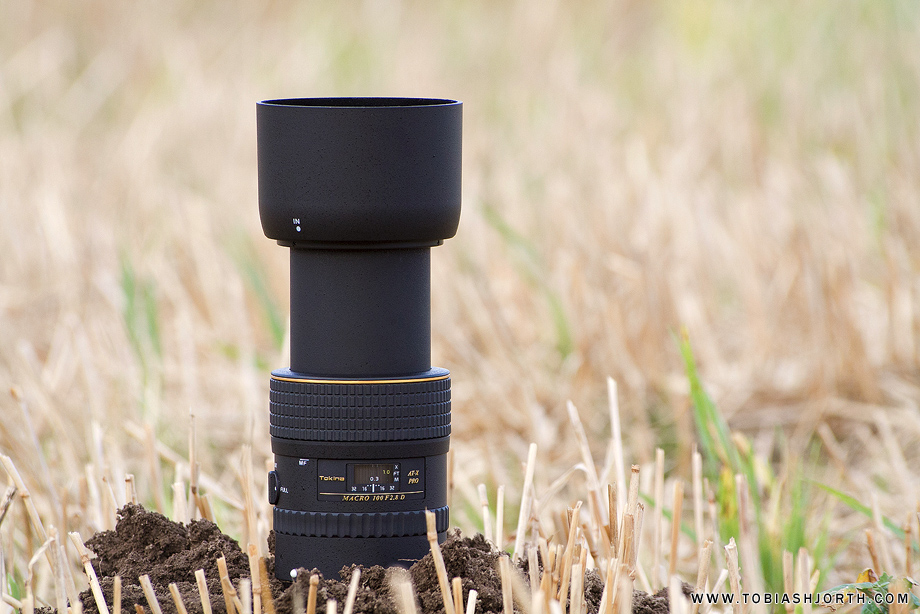 The  Tokina 100mm f/2.8 AT-X M100 AF Pro D Macro comes with a solid yet plasticky lens hood that lengthen the lens some. As with most macro lenses the lens extends itself to close to twice the length when you´re moving towards the minimum focus distance.
There´s essentially two type of buttons / functions on the lens besides the manual focus ring. – One is the brilliant focus limiter that limits the autofocus in an area depending on how close you´re focusing. That means if you´re doing portraits or regular non-macro shots and you want the fastest possible autofocus and enable the focus limiter, the lens will stop focusing some steps before minimum focus distance. And vise versa when you´re doing genuine macro shots. You could argue that the lens needs it as it has a huge focusing scale which is true. With that being said even when the focus limiter is enabled it definitely not among the fastest focusing lenses out there. – But slightly faster than the aforementioned Tamron and Sigma lens.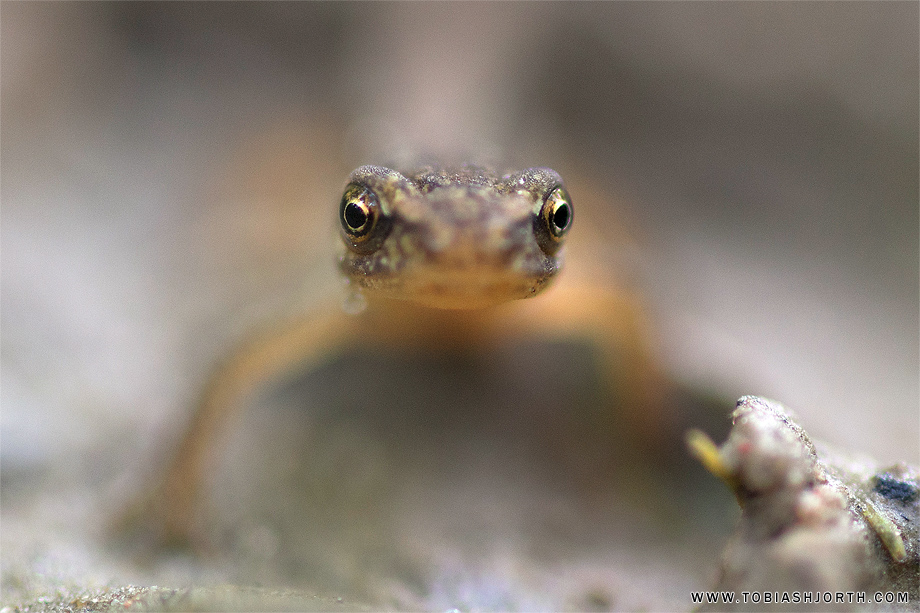 Besides the focus limiter there also the switch between manual and autofocus. I found manual focusing to be the easiest when moving close to the subject although you might would think differently. The manual focus switch in as ingenious solution integrated into the focus ring. That means when you want to control focus you just pull back on the focus ring and you´re set to go. As soon as you want to switch back to autofocus just push the ring forward and you´re all set. Easy as cake and it works faster than a regular switch as you don´t need to remove your hand from the focus ring.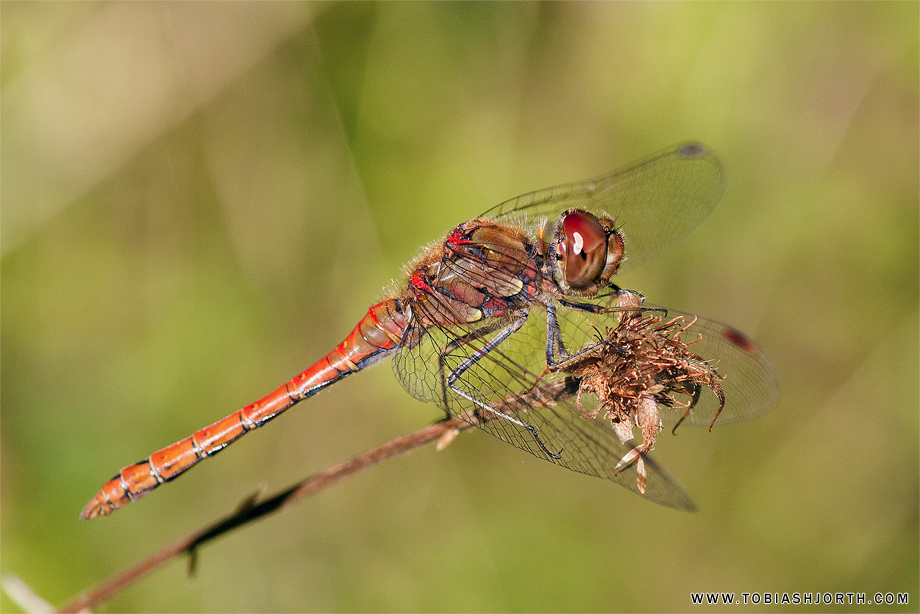 So the section which you probably have been looking for is lens sharpness. – How does the Tokina 100mm f/2.8 AT-X M100 AF Pro D Macro hold up?
It´s excellent wide open and gets only slightly sharper stopping down. Looking on past reviews and lenses I've used I would say this is one of the sharpest. It´s easily sharper than the Sigma 105mm F2.8 and probably a hair sharper than the Tamron 90mm F2.8. With that being said I did not have the Canon  100mm L F2.8 IS to compare against but would be surprised if is was any better at least in terms of sharpness. In fact the Tokina 100mm f/2.8 AT-X M100 AF Pro D Macro is so sharp you might want to be careful when sharpening the shot in post.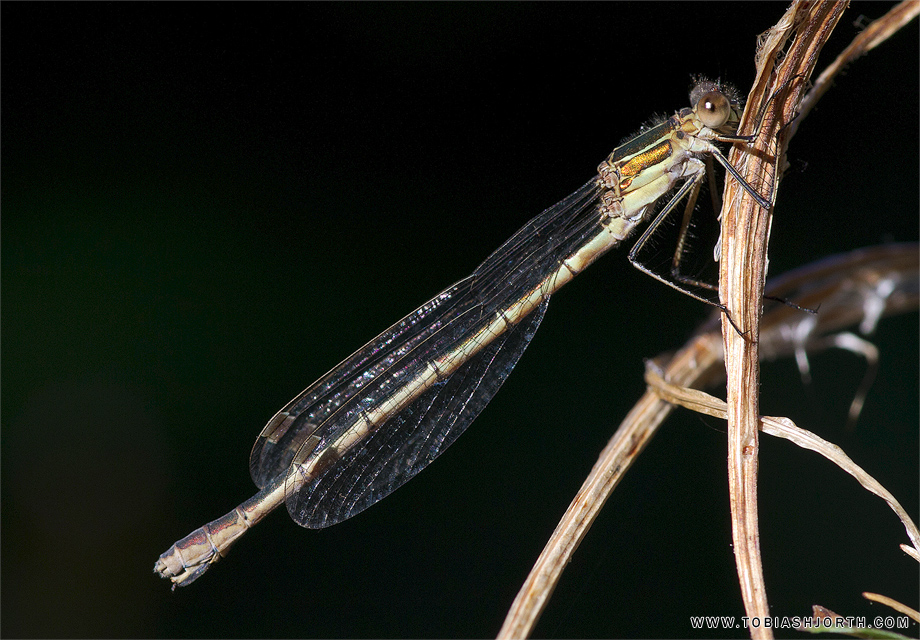 Downloadable sample straight from RAW files (right click and choose save as..)
Sample 1
Conclusion
As stated earlier the  Tokina 100mm f/2.8 AT-X M100 AF Pro D Macro lens is one of the sharpest lenses I´ve ever used. I like the focal length, I like the quick focus switch and I love the built quality as well as the images it produces.
Superb macro lens that you want in your lineup!
[yasr_multiset setid=0]