Titled EISA EUROPEAN DSLR TELEPHOTO ZOOM LENS 2014-2015 the Tamron SP 150-600mm F5-6.3 VC USD has been changing the ever more competitive super-zoom race – But how good is it really in the hands of a nature photographer? – Read on and find out.
There's no denying it, third part manufacturers have a mixed reputation and up until recently that reputation might be true. But no more – Have you ever laid your hands on a dirt-cheap Tamron 70-300 Di and think well since it's the same throughout brand and the quality might be equally low no mater what lens you choose. –  Forgot that, in fact take your prejudice, previous experience and idea of what a Tamron lens is and leave it at the front door.
The Tamron SP 150-600mm F5-6.3 VC USD is as of fall 2014 one of the sharpest sub $2000 super zoom lens ever sold. It's really that simple.  But it takes more than a sharp lens to make it a lens you should buy and here's why.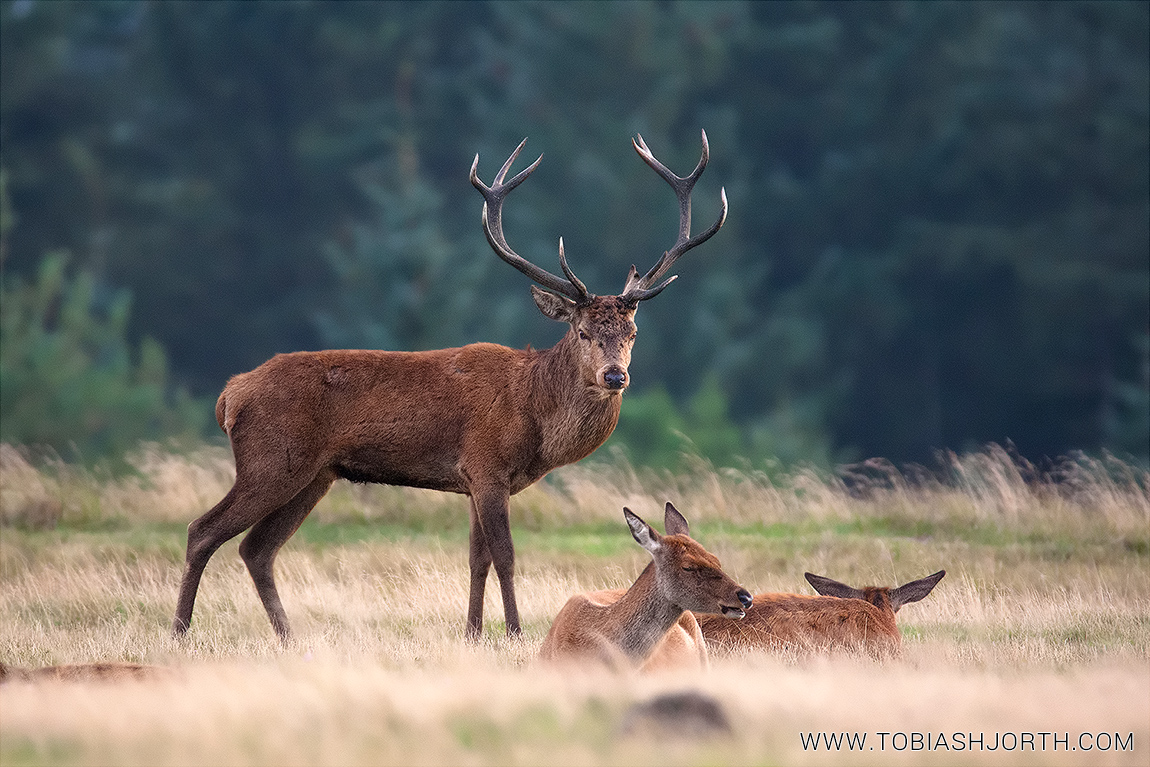 Build quality
If you ever had the chance the much older and discontinued Tamron 200-500mm f/5-6.3 SP DI LD IF you could think this is in the same ballpark in terms build quality (plastic, plastic and more plastic) luckily you would think wrongly. Granted with the low weight of just 1.95 kg its surprisingly light but it feels rugged and sturdy. The tripod mount is a somewhat beefy piece of metal and the barrel feels like metal and the zoom and focus rings feels better than they presumably look.
The lenshood is completely in plastic but of a denser type than you might expect. Admitted it's nowhere near the Sigma 120-300mm F2.8 DG OS HSM | S but it weighs more than 1 kg less and it 300mm longer. It feels slightly less sturdy than my beloved Sigma Apo 50-500mm F4.5-6.3 DG OS HSM so either way a huge step up.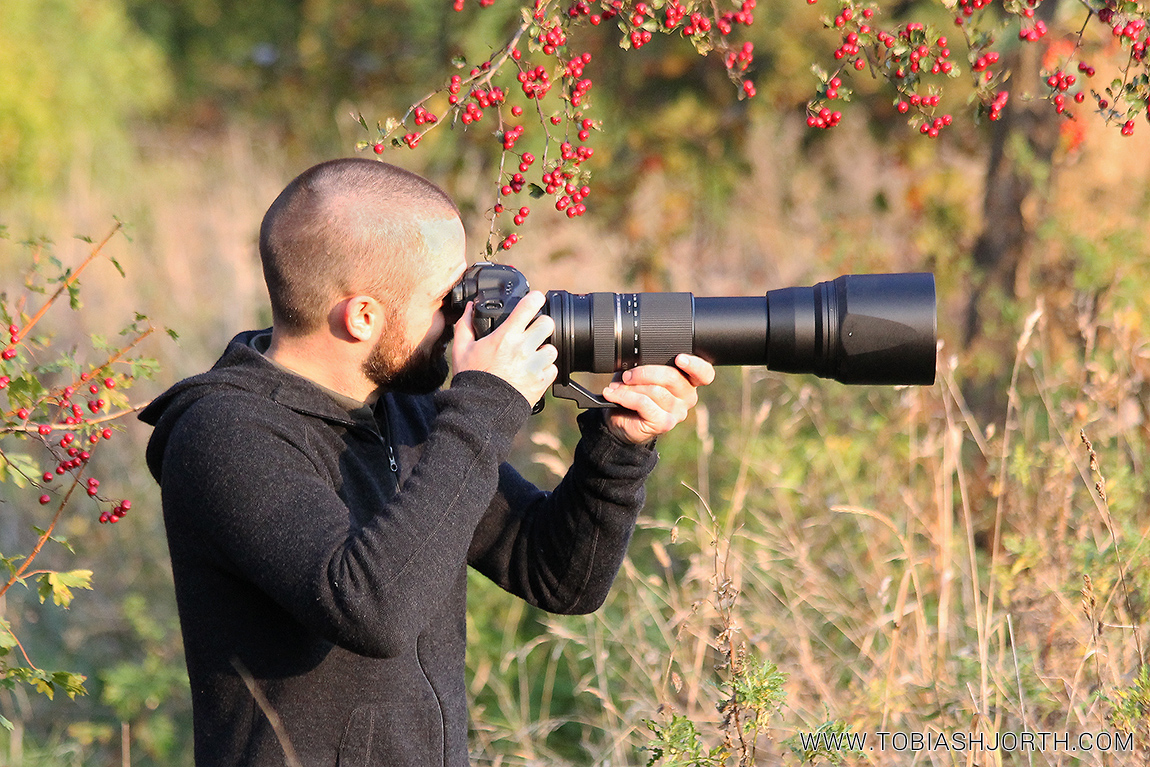 Fun to shoot with
Another thing that makes a great lens for the aspiring nature photographer is the fun factor and if you feel it's fast and capable to capture your subject.
And talking of fast I can happily report the Tamron SP 150-600mm F5-6.3 VC USD is a fast focusing lens especially if you use the ever more required built-in focusing limiter that speeds up auto-focus a bit. It locks on target swiftly and seldom hunts for focus even on a lower end camera body. The focus motor is quick enough for panning birds in flight but not fast enough for a birds fly face on towards you – Notice that very few lenses are so really no surprise there.
The zoom rings takes some force to turn which insures you that you stay on whatever focus length you select as long as you don't point the lens straight up or down.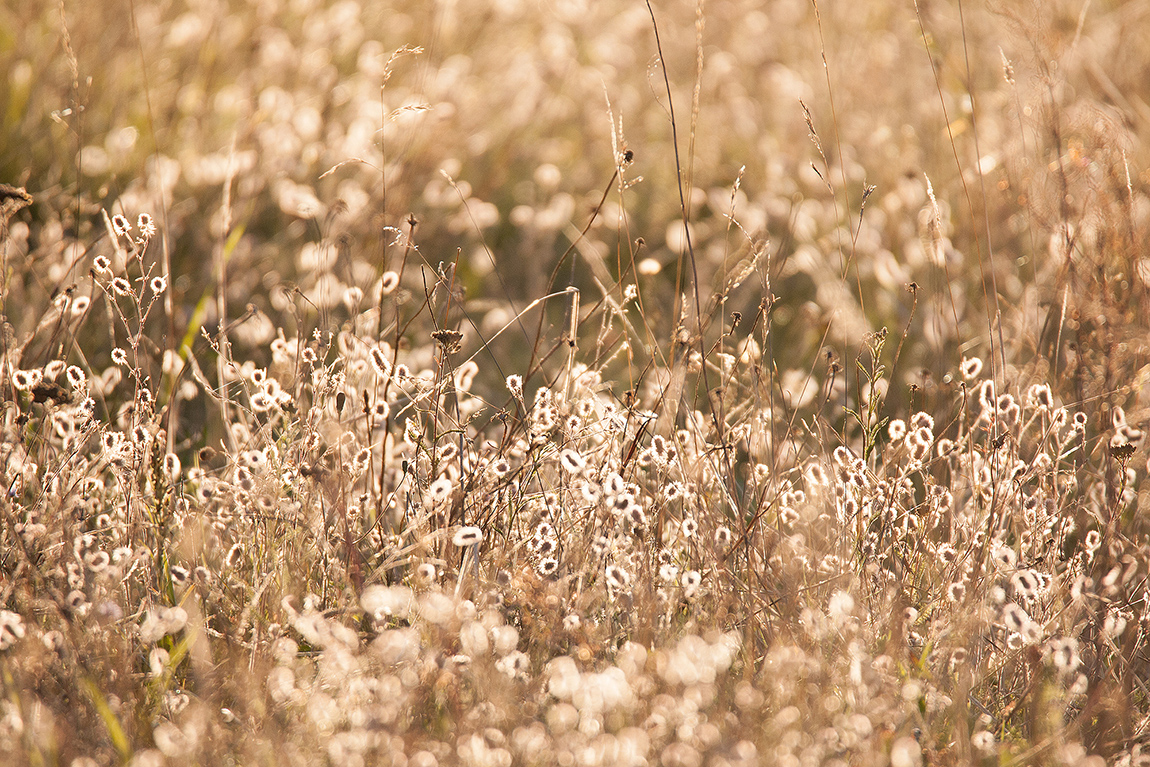 The great and the slightly disappointing
You might know it by now but the Tamron SP 150-600mm F5-6.3 VC USD is a very sharp lens up until 500mm and still retains an above average sharpness up to 600mm easily usable in most, if not all situations. So if you're wondering whether it'll live up to your expectations in terms of sharpness wonder no more – It does and for the size there's really no substitute, at least until the SIGMA 150-600mm F5-6.3 DG OS HSM | Sports gets released into the market.
A feature you might not give a lot of thoughts but one that surprised me and disappointed me less was the optical stabilization. Have in mind I'm used to use a larger non-stabilized Sigma 300-800mm F5.6 EX HSM as well as the excellent and underrated Sigma 50-500mm F4.5-6.3 APO DG OS HSM and it is clear to me that the optical stabilization on the Sigma 50-500mm F4.5-6.3 APO DG OS HSM is clearly better at same focal-length as the Tamron SP 150-600mm F5-6.3 VC USD. In fact I was struggling to archive sharp shots in the 1/320 range which surprised me a bit. It might not be as deal breaking but I was definitely hoping for more. With the Sigma 50-500mm F4.5-6.3 APO DG OS HSM is can go as low as 1/125 at 500mm and still get usable shots. With the Tamron this was near impossible.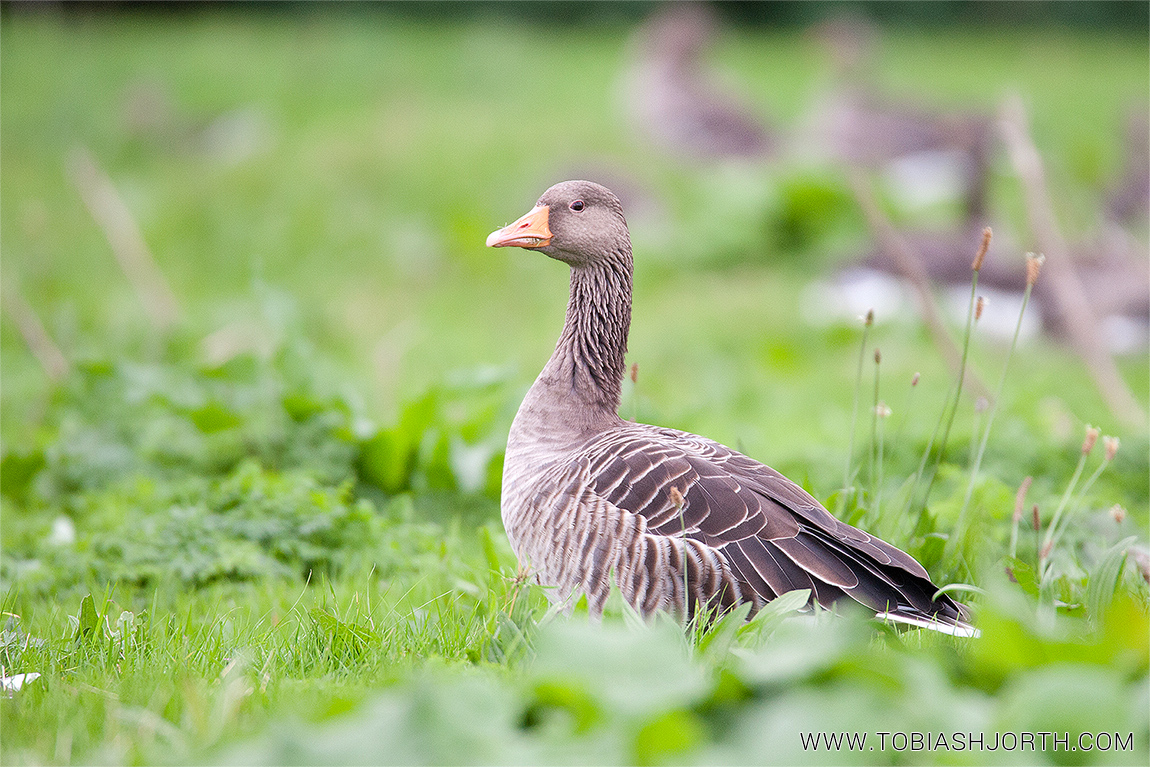 Conclusion
Overall I was very impressed with the Tamron SP 150-600mm F5-6.3 VC USD. The sharpness with a fast shutter speed very impressive and if you have enough light you'll be pleasantly surprised even at the longest focal length.
I missed a couple of shots, one that would have been a great shot but due to the below average optical stabilization the shot ended up blurred and unusable. – A shame cause I didn't have a second chance.
Overall impressive lens with a sub-par stabilization.
[yasr_multiset setid=0]