It's been a while since I last tried a point´n shoot style camera so when I got the opportunity to review the enthusiast / professionally aimed Ricoh Gr Digital IV I grabbed the chance.
Don't get me wrong it's not like I haven't had a chance to review one or another but I'm not  too big of a fan of the point and shoot camera. – Not so much because of their often inferior image quality or their loud flashy exterior but because they lack manual adjustment features. The Ricoh Gr Digital IV is in a whole other ballpark.At first glance the camera looks small, nimble and serious. The build quality is second to none – The body is in fact so well made it makes a reasonable midrange camera like the Canon 7D feel plastic and cheep. The greatest way to describe the build quality would probably be a Canon 1D series body just a whole lot lighter.
The button layout underlines the professional quality. In fact the button layout is quite similar to a DSLR with both a wheel (used to control aperture / shutter speed or similar)  and a thumb-rocker button (which also can control aperture and so on) – The thumb button also doubles as a quick menu button which again can be customized with a number of features, such as bracketing, ISO or a number of other features. The mode selector wheel is quick in use and comes with a lock button you need to press in order to adjust to the wheel. Among other customizable button are also 2 FN button in which you can assign ISO and other features. A thing you should expect from a professional graded camera.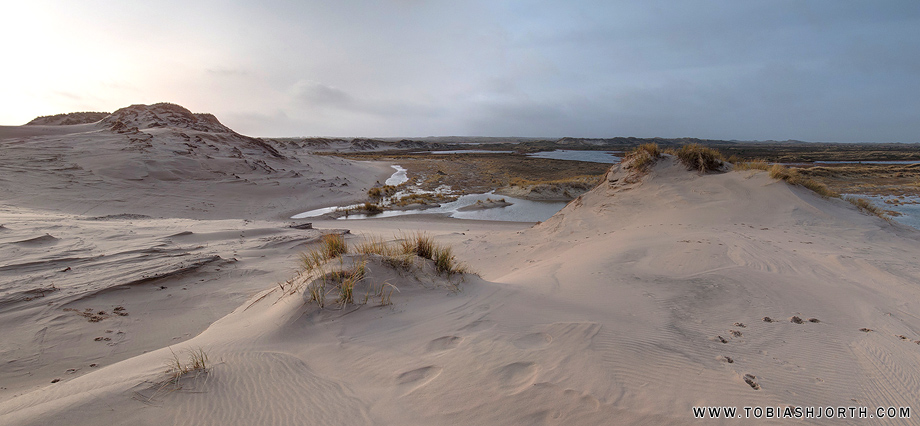 Besides all the aforementioned features the camera is backed up by a 3″ screen with VGA resolution. The screen is great in use, very easy to see and adjustable in brightness. The camera does not come with a viewfinder but in order to keep the size down chances are you won't miss it.
You can't speak of the screen without mentioning the menu. At first glance you'll probably be overwhelmed with the amount a features they put into this camera. Imagine a midrange DSLR menu system with all the FN options on the main menu screen. It takes a while to figure out what does what, but since the camera probably comes in your language the learning curve isn't that steep.
I'm a manual exposure guy so I never resort to the Aperture Priority program or any other program for that mater. And to my surprise I could configure the camera to work and function similar to my Canon DSLRs. That means controlling shutter speed on the index finger wheel and the aperture on the thumb-rocker. In fact I felt right at home.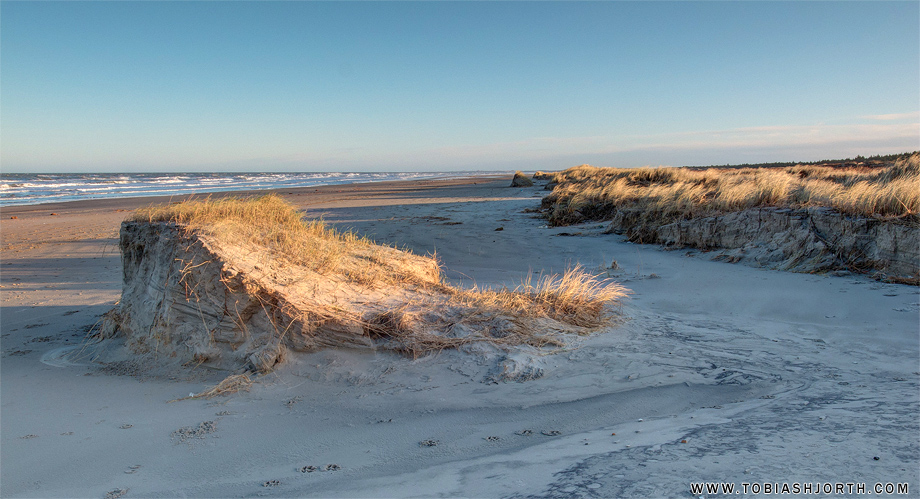 If you read my previous review of the excellent Ricoh GXR you'll find the two bodies are quite similar which is a very good thing. The Ricoh GXR is a little bit bigger but overall the build quality and menu system is much alike and features much of the same user options. Imagine the GXR with a small sensor and a fast F1.9 lens.
Speaking of lens the 28mm F1.9 is very good. It's remarkable sharp wide open and gains only slightly stopping. Being a prime lens it's easier to strive for a perfect optical quality and while not quite there (no lens is) it's pretty darn good. I didn't notice much distortion and only a slight vignetting at F1.9. The large F1.9 aperture also allow you to shot in locations more dim than you might expect even without cranking to ISO up to 3200.
Although the  Ricoh Gr Digital IV features a somewhat small 1/1.7″ sensor ISO performance is quite good much better than what I expected. I would go as far as saying ISO 1600 is perfectly usable and ISO 3200 is only as a last resort. That being said I seldom use higher ISO as I always bring a tripod to what I shoot but for a photo journalist it's good news.
With that being said I wish I had the lens hood as well as adapter with me as the lens could benefit from the hood in situations where the sun was close to the edge or the frame. I found colors shifting a little the closer you got to the sun which the lens hood probably could have prevented. Both are available as an accessory.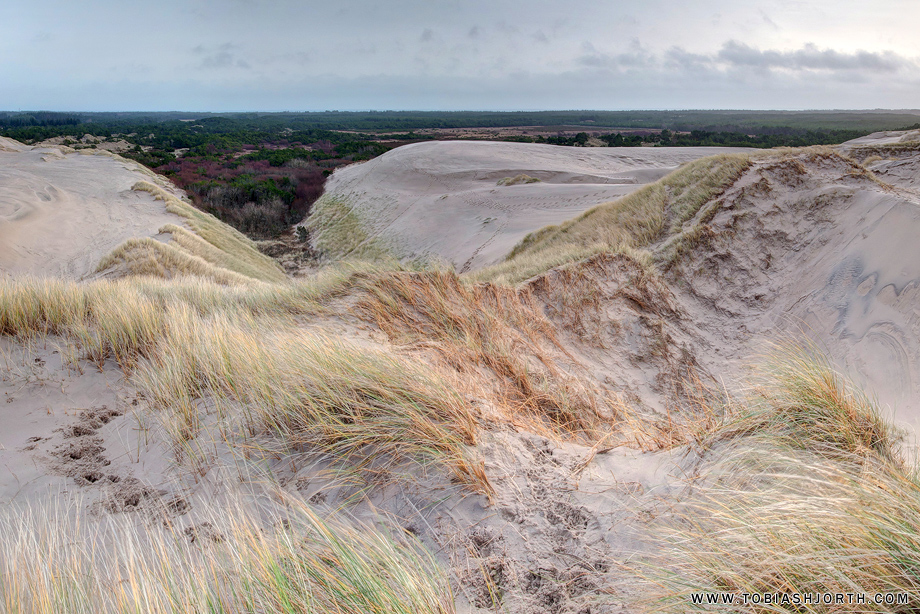 Downloadable samples straight from RAW files (right click and choose save as..)
Ricoh Gr Digital IV sample 1
Ricoh Gr Digital IV sample 2
Conclusion
I found myself liking the small format that is the  Ricoh Gr Digital IV, more and more as days passed by. I'm deeply impressed by the essential quality of the camera whether it being build  or image quality. In the period I had the Ricoh Gr Digital IV I for review I often choose to bring this small camera with me as a supplement to my Canon 1D rather than bringing the 7D as well.
I would have liked the lens hood to be included from get go but that's a very small nit. The one thing I could put my finger on would be VGA video. In these days of HD devices everywhere I wonder why Ricoh didn't include this in the overall great Ricoh Gr Digital IV. Either way highly recommend for everyone looking for a supplement to their DSLR or as a serious number 1 compact camera.
[yasr_multiset setid=0]