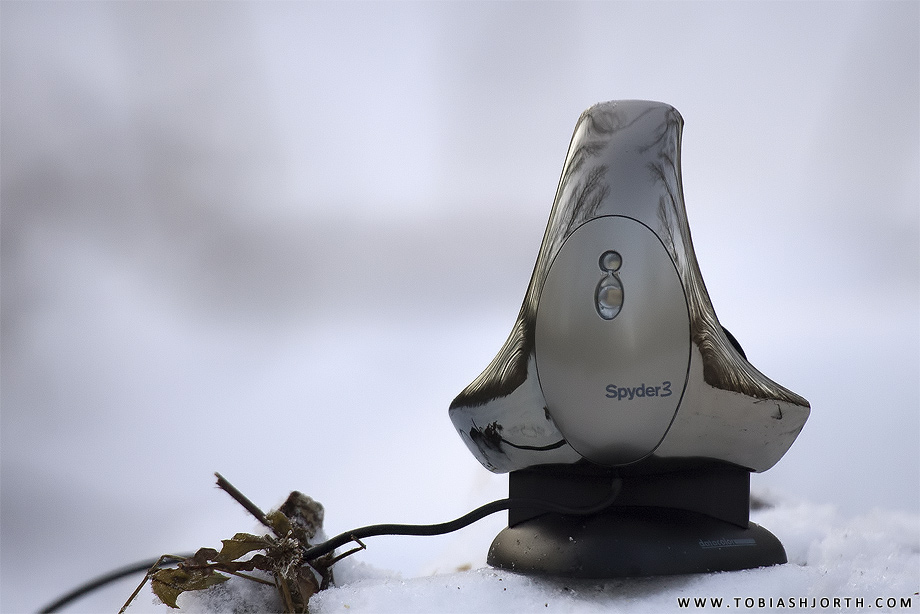 Get your colors right with Datacolor Spyder 3 Elite.
In the early years of digital photography color calibration was an extremely costly affair used only by the highest paid photographers and studios.
Datacolor among others changed that and paved the way for photographers on pretty much every budget to what is today a superb unit with some suiting software.